Specializing in steel balls and rods grinding media production since 2002; producing 250 to 280tons

daily
A Professional Manufacturer of Steel Grinding Media|
Suizhou Gaincin Machinery Co.,Ltd is(GAINCIN.com) a professional manufacturer and supplier of steel balls and ball related products in China. We offer ball sizes from 8mm/16mm to 160mm. We use steel grinding media materials like forged steel grinding media balls, carbon manganese forged steel balls, cast chromium alloy cast steel balls, high chromium grinding media balls, hyper steel grinding media final products.

Operating exporting business since 2002 year|
Our factory was established in 2002 covering an area of around 67,500 square meters. Our plants were divided into five areas for raw material, semi-final products, steel balls products, packing and warehouse. We own more than 30+ sets of advanced production equipment and more than 20 sets of testing devices. So, our annual output of steel balls reaches about 80,000 tons. Meanwhile, we have our own company named "GAINCIN" for international business. Until now, 85% products of Gaincin Machinery have entered worldwide markets.

Meeting ISO Standard and SGS|
All of our grinding steel balls are processed according to the standards of ISO 9001:2008, and our balls conform to the requirements of SGS, BV & TUV.

Contact Us Today|
We have always insisted on "quality first, customer supreme" as enterprise objective, and sincerely welcome all friends to join hands to contribute brilliant future. Contact us today to know more!
Grinding media/balls/rods in technical specifications of Gaincin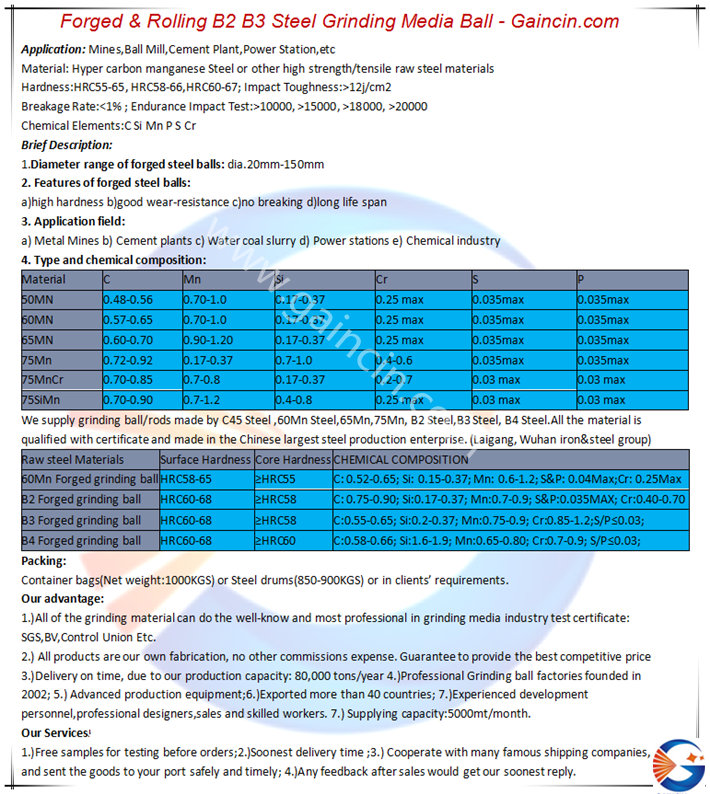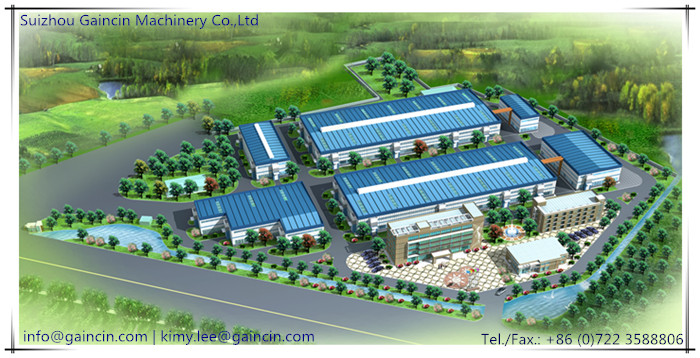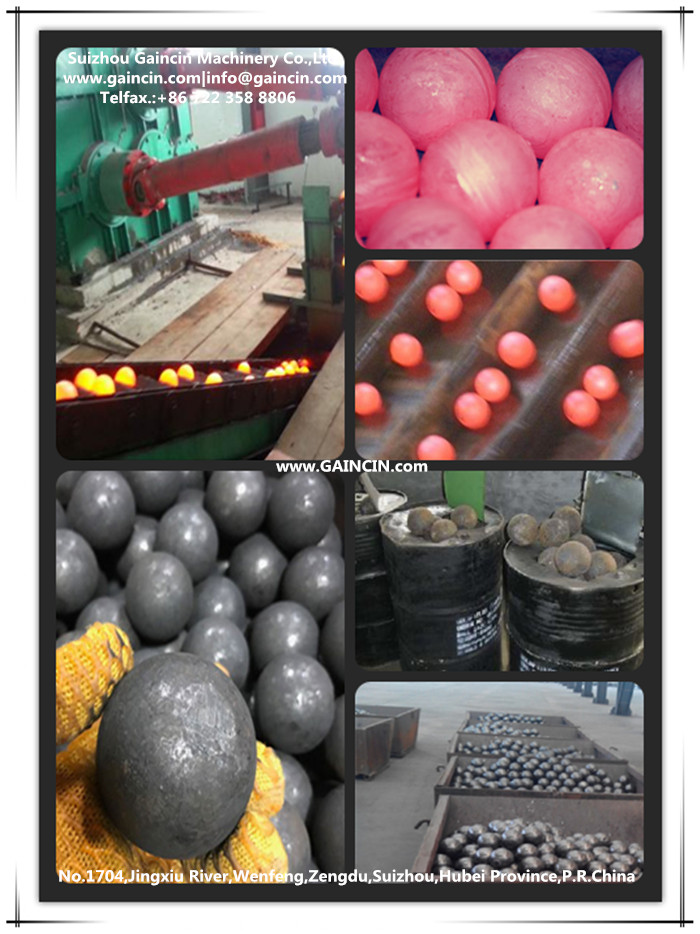 Suizhou Gaincin Machinery in the factory & inner scence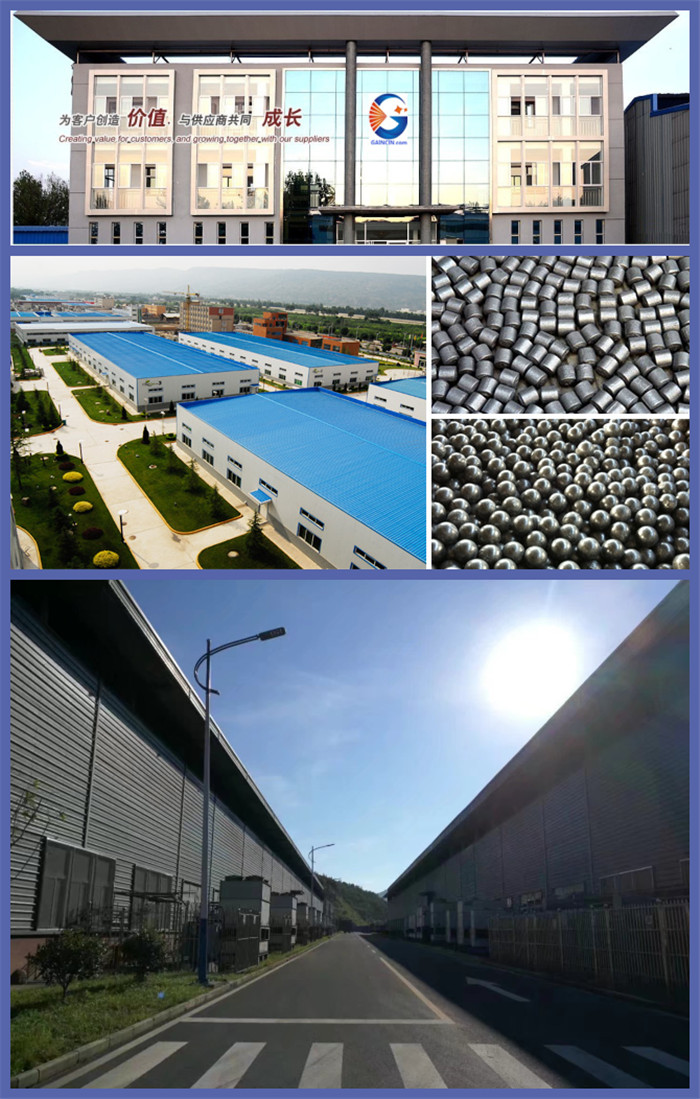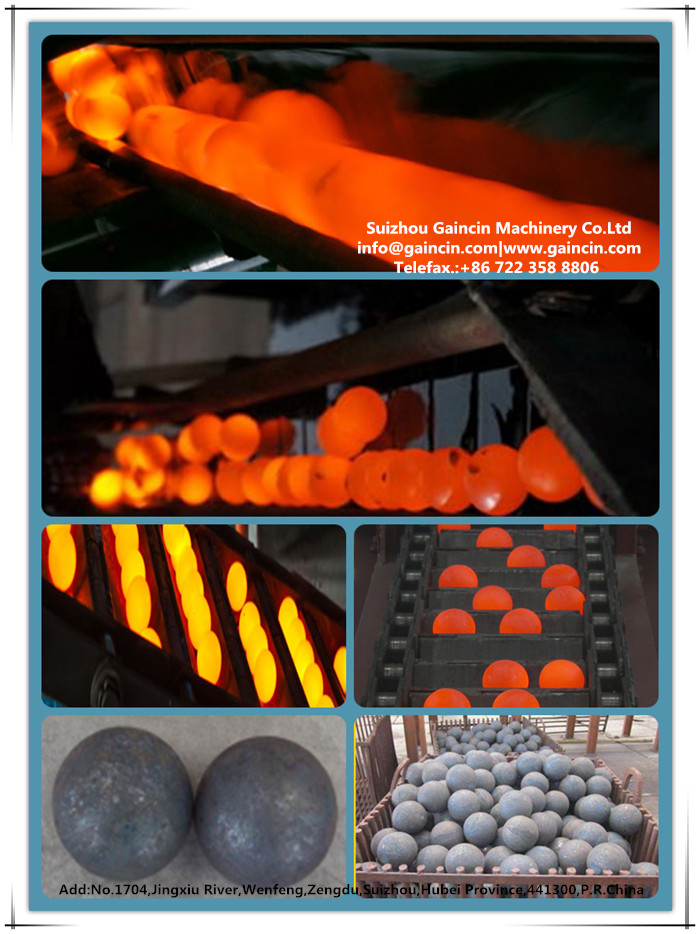 Grinding media in the production quality & test in Gaincin company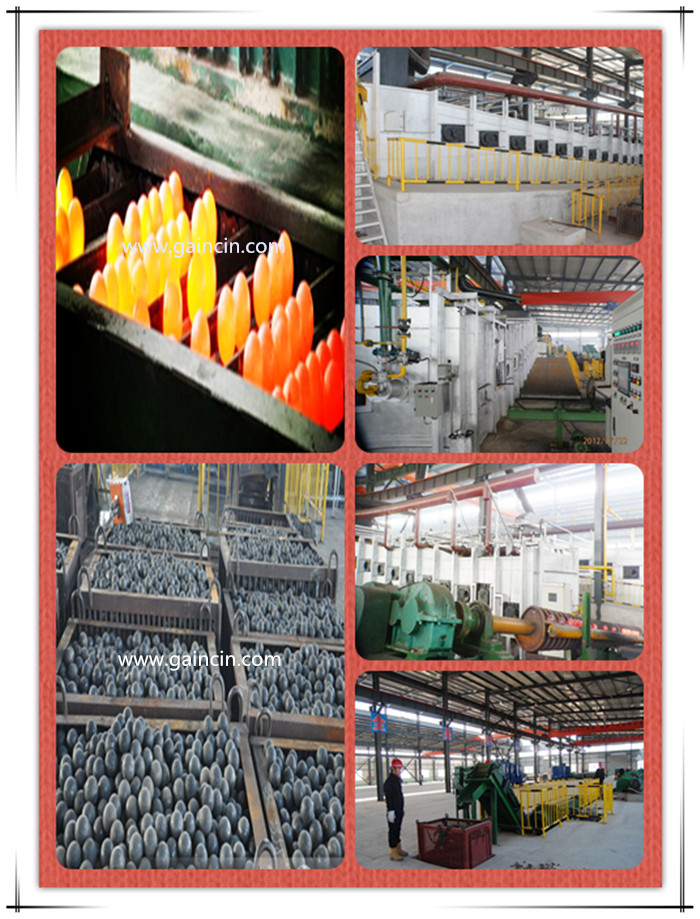 Business License & ISO Certificates from Suizhou Gaicnin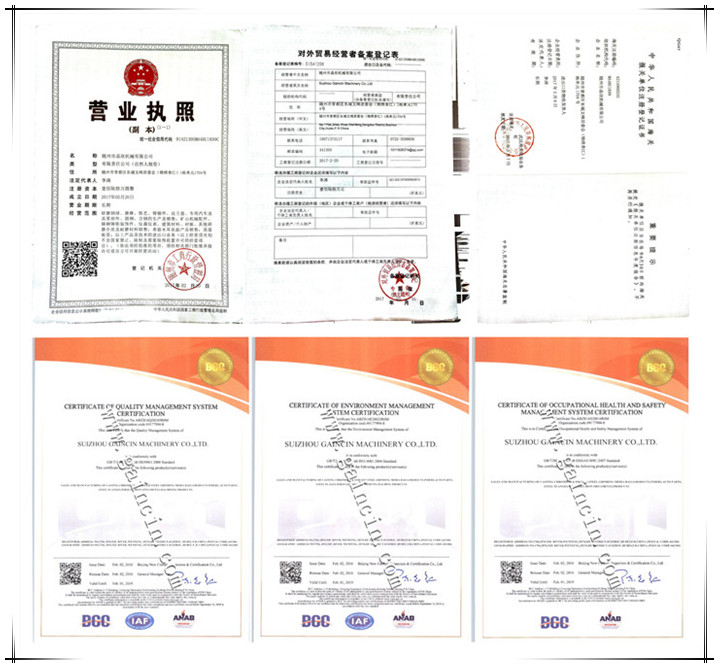 Lab Instrument Testing from Suizhou Gaincin Machinery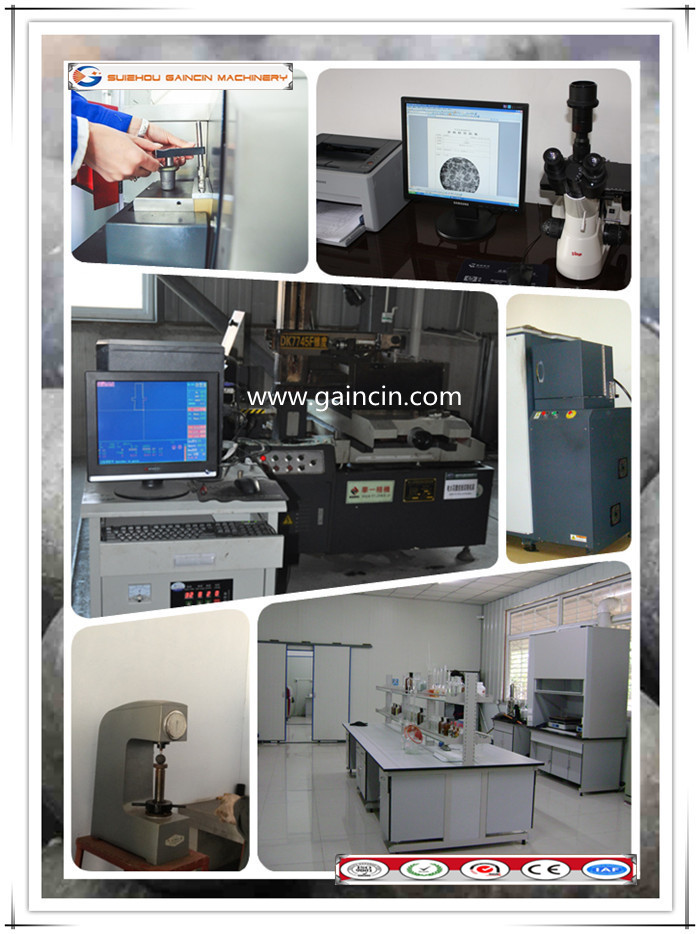 forged & rolled steel grinding media balls in the flowing chart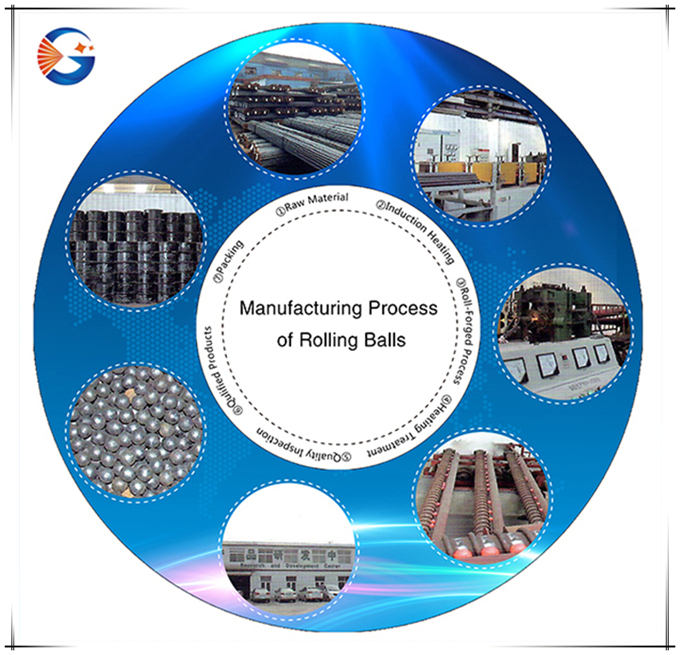 SGS & BV inspection reports/certificates from Gaincin Machinery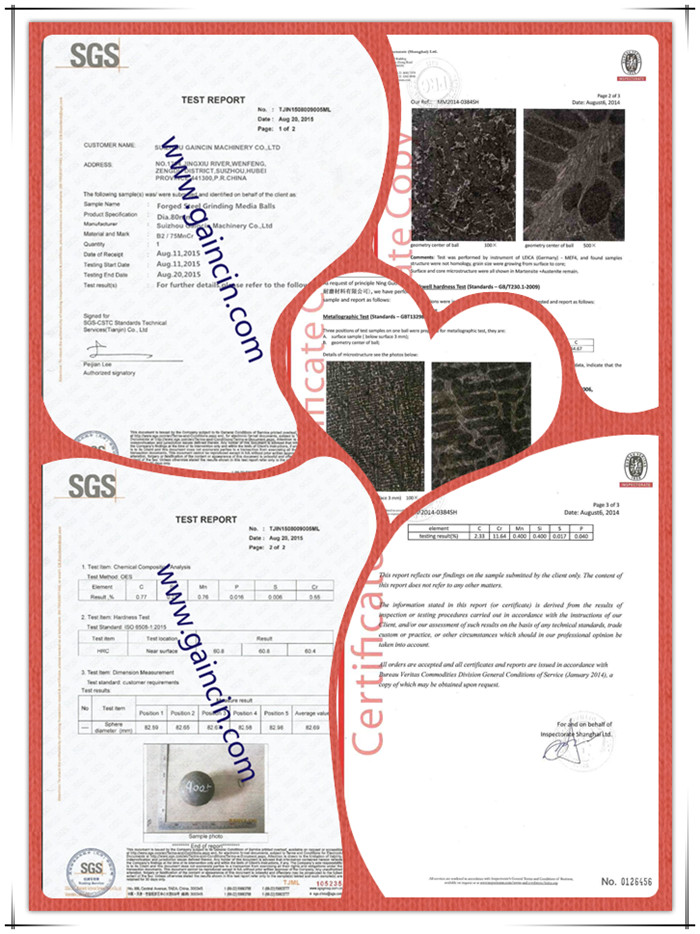 Packaging (Steel Drum/Container Bag) in Gaincin company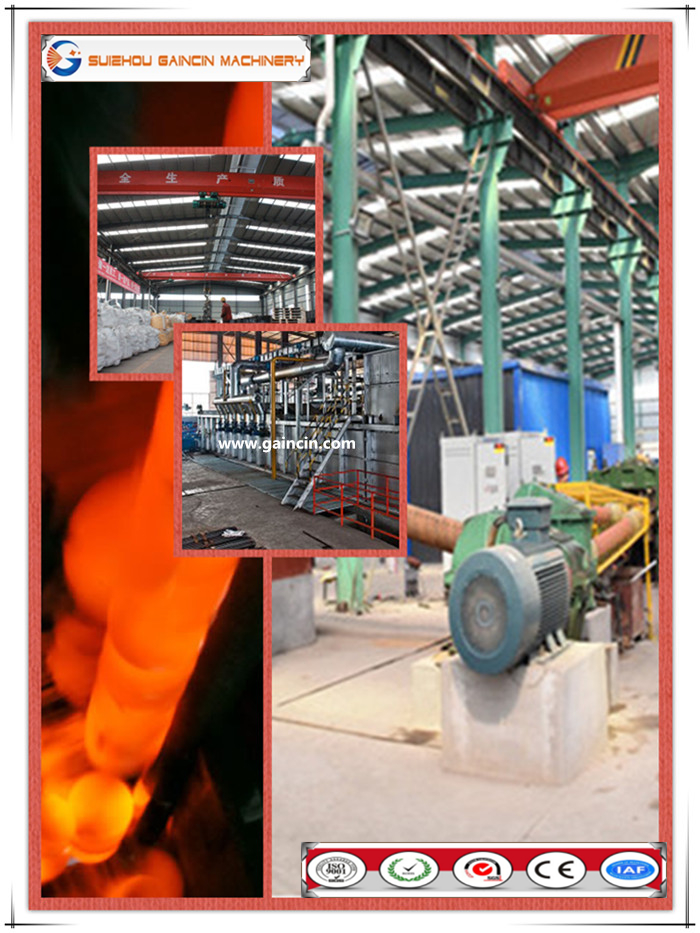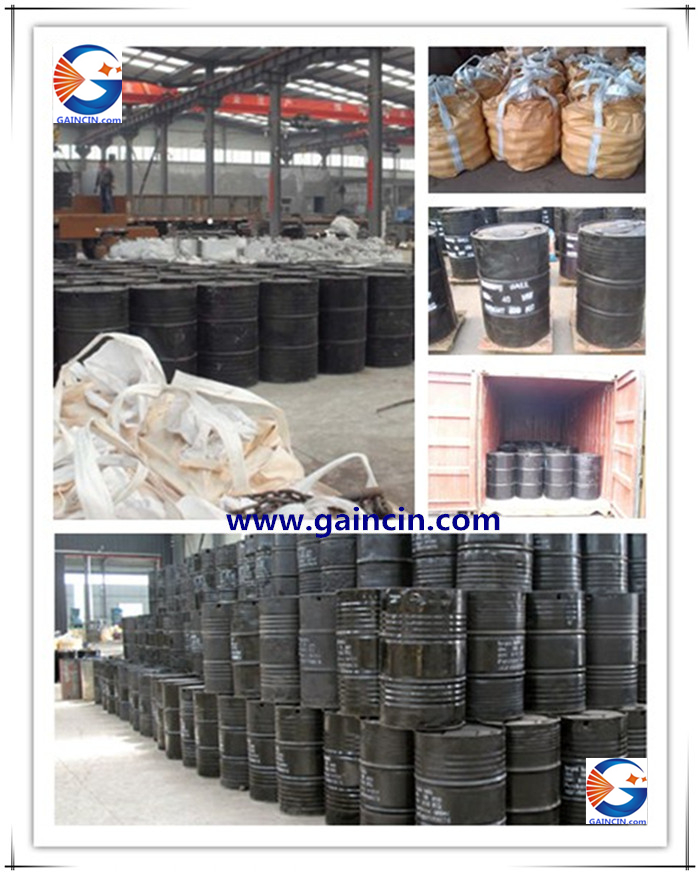 Visiting customers of Suizhou Gaincin Machinery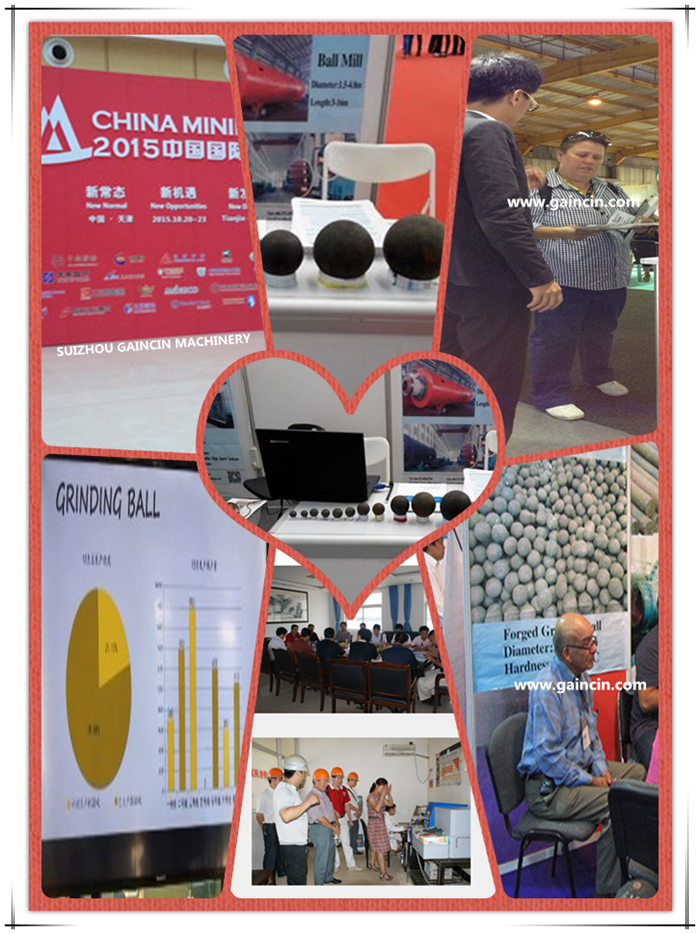 Suizhou Gaincin Machinery in Quality Statement Policy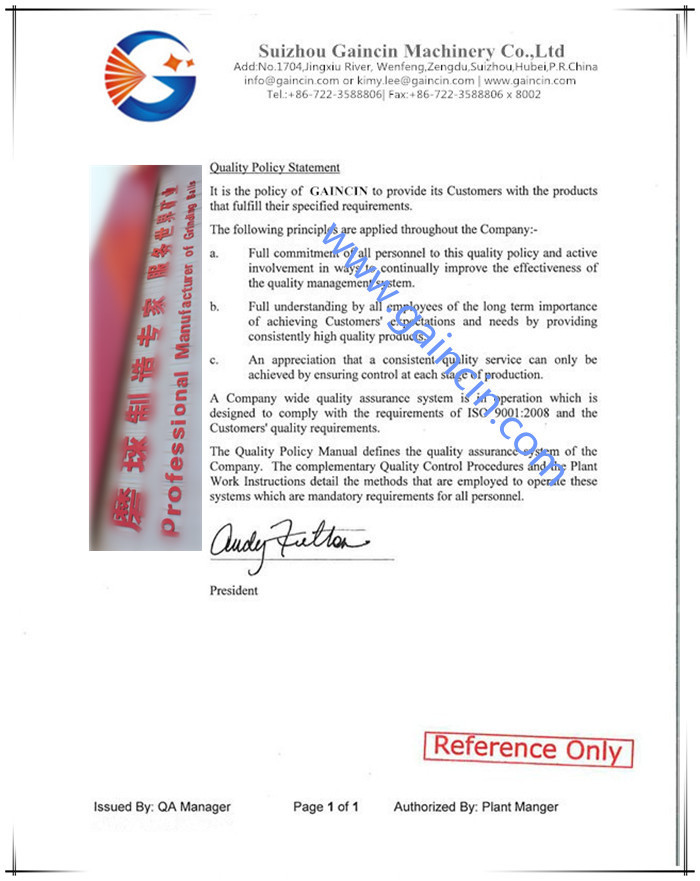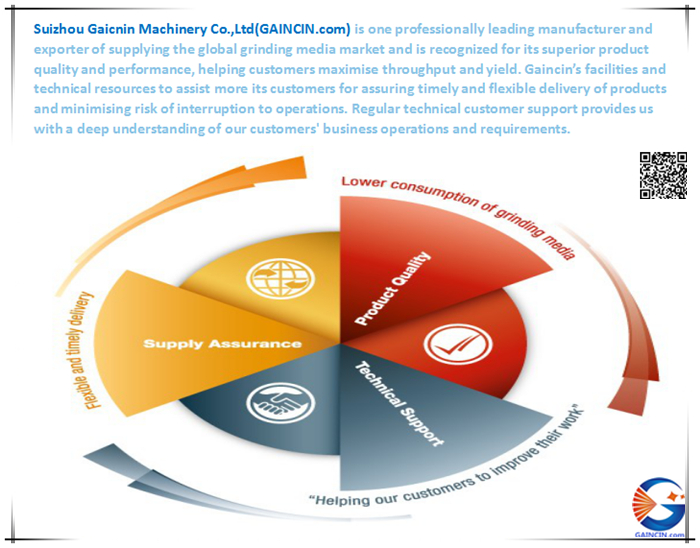 Enterprise honors & patents from GAINCIN Machinery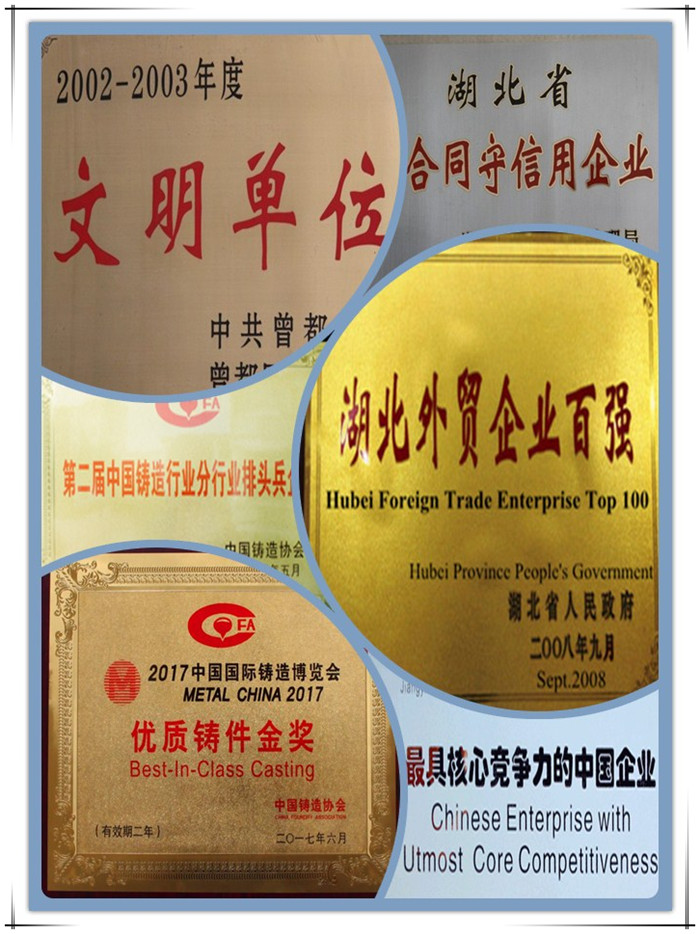 Sale Distribution from Suizhou Gaincin Machinery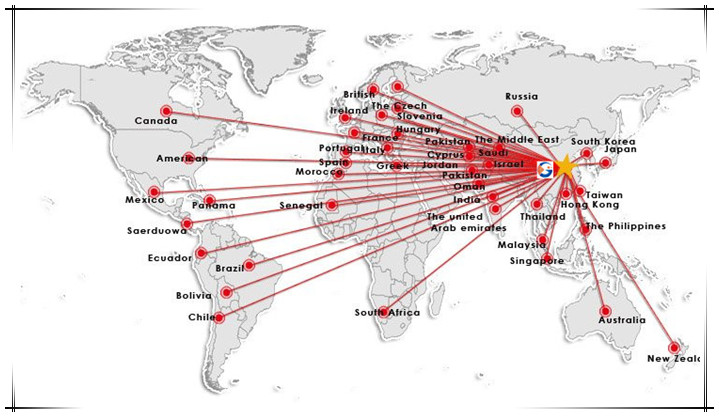 Our Technical and Sales Teams from Suizhou Gaincin Machinery Co.,Ltd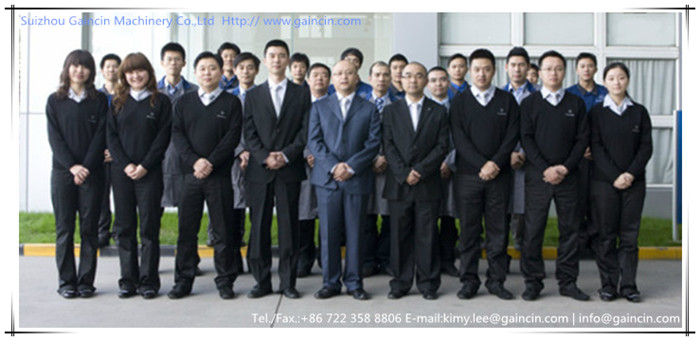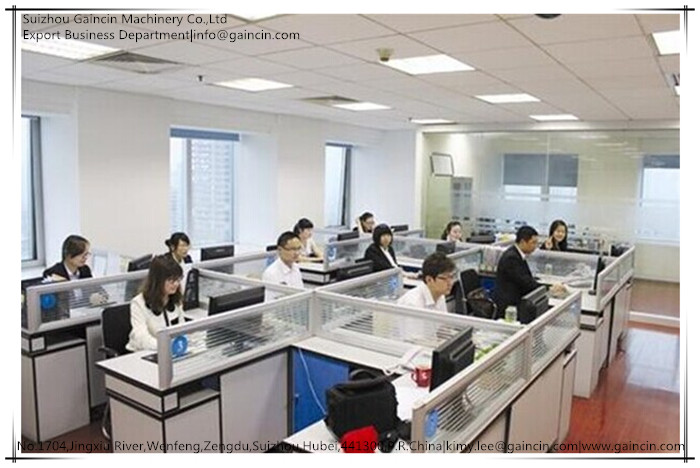 Suizhou Gaincin Machinery(GAINCIN.com) - Contact us!