Mining Industry Experience-Gaincin Machinery is the leading supplier of the grinding media requirements for the China mineral processing industries, (gold, platinum, base metals, cement and power generation) with exports to many African countries and more recently to Central-South America and Australia. The GAINCIN production facility has been producing and supplying grinding media for more than 15 years.

Heat-Treated Forged Steel Balls
Round steel bars used for the production of forged steel balls are sourced from an integrated steelworks on site.Suizhou Gaincin Machinery Co.,Ltd(GAINCIN.com) forged media are manufactured to international quality standards and the processes include a quench & temper stage for improved hardness & toughness, providing for excellent impact and wear performance.The Forged Ball Plant operates ten production lines, with all products being manufactured to international standards.


Smaller, roll formed balls from 16mm-80mm are manufactured on our state of the art roll-forming machine and are fully heat-treated. Larger balls from 90mm to 150mm are produced by a hammer-forge process with in-line tempering. The processes all include the heat treatment cycle for improved toughness and hardness.

Heat-Treated High Chrome Balls
The High Chrome Ball Plant operates three production lines, all situated at our Anhui site. Grining Chrome Balls are produced in a range of different chemistries,with chrome contents ranging from 10% to 32% and sizes ranging from 8mm to 150mm.Different heat-treatment cycles are used to impart specific metallurgical properties depending on the intended application. Whether the predominant wear mechanism is abrasion, corrosion or impact, GAINCIN can offer a product to suit.

Heat-Treated High Chrome Balls Production Cycle
1.Scrap Processing and Charging;
2.EAF Operation;
3.Spout Pouring;
4.Shaker, Breaker, Sorting and Heat Treatment;
5.Mill Test;
6.Despatch.

We can also supply tailor-made steel grinding media to our customers.
Grinding Media Mill Steel Balls in the technical specifications from Suizhou Gaincin Machinery (GAINCIN.com)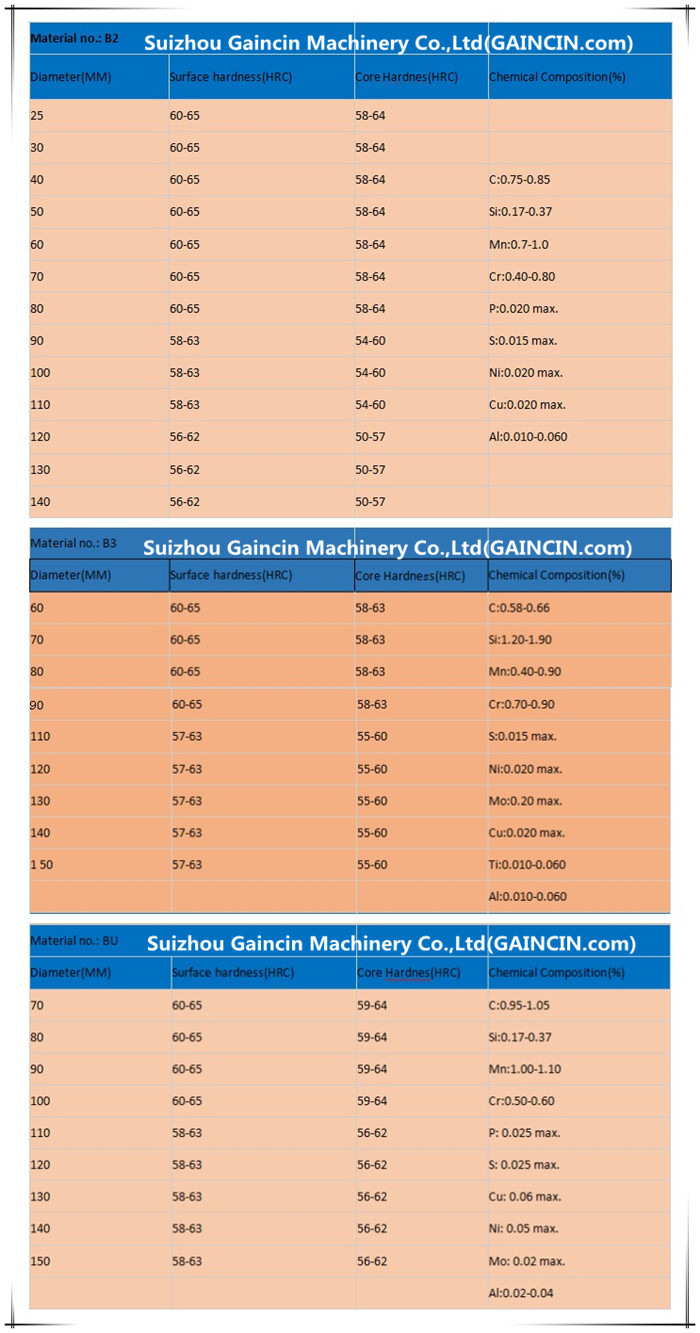 Suizhou Gaincin Machinery in the factory & inner scence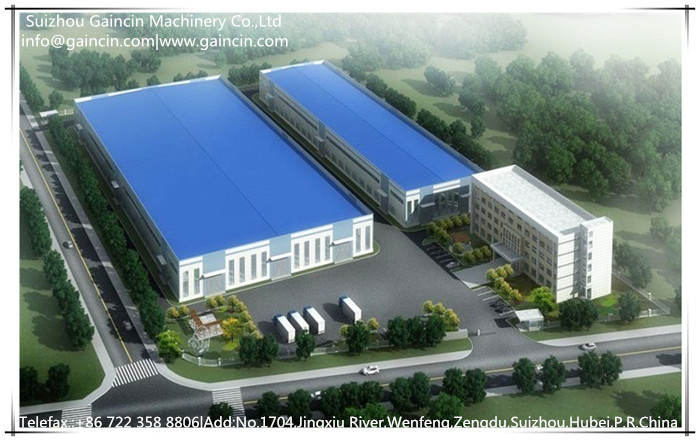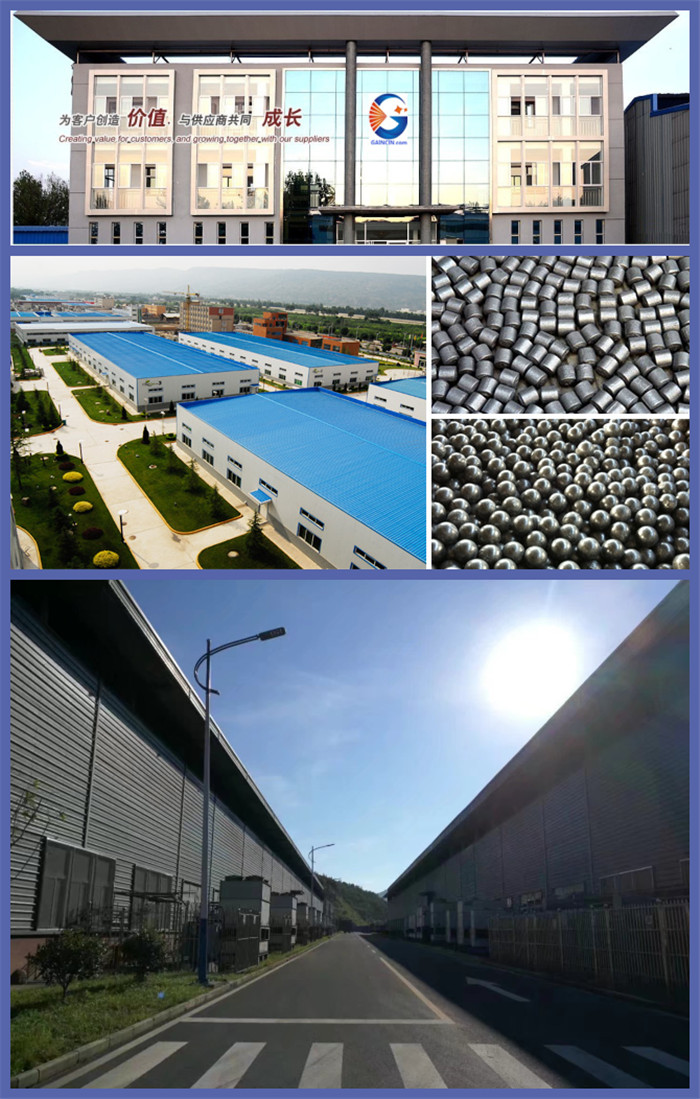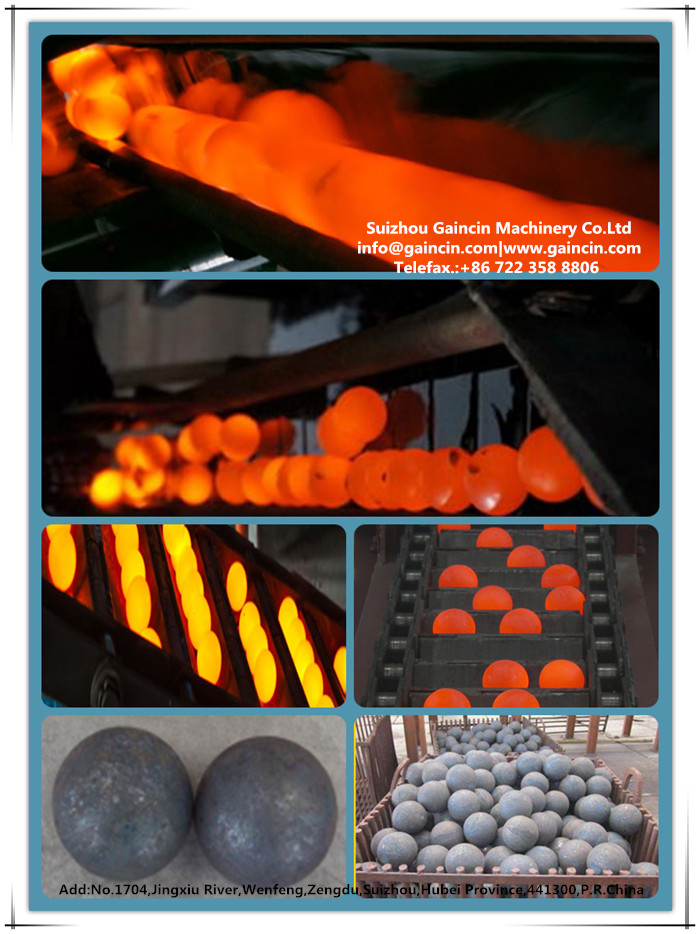 Grinding media in the production quality & test in Gaincin company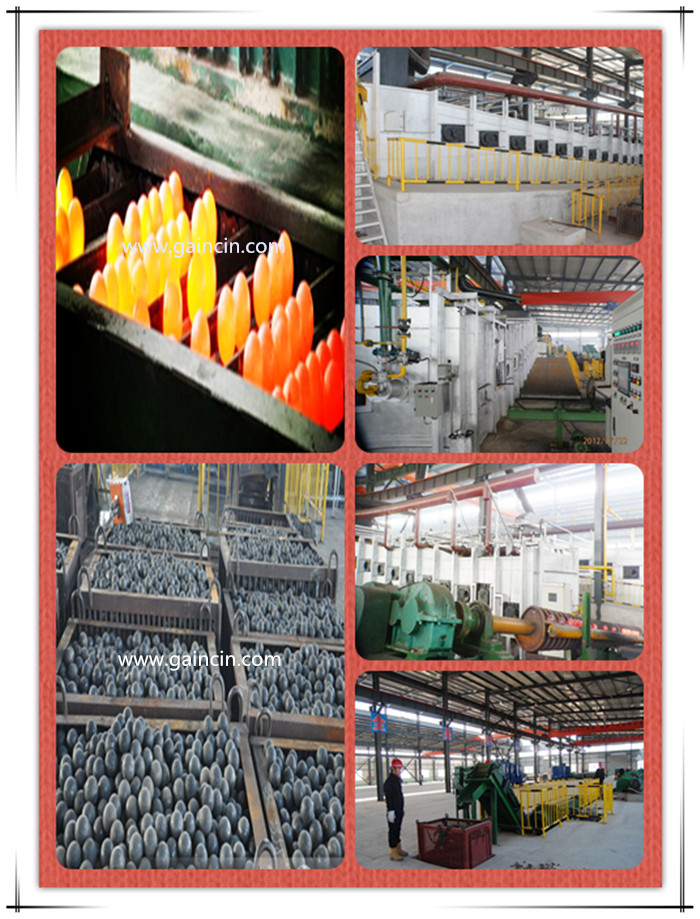 Business License & ISO Certificates from Suizhou Gaicnin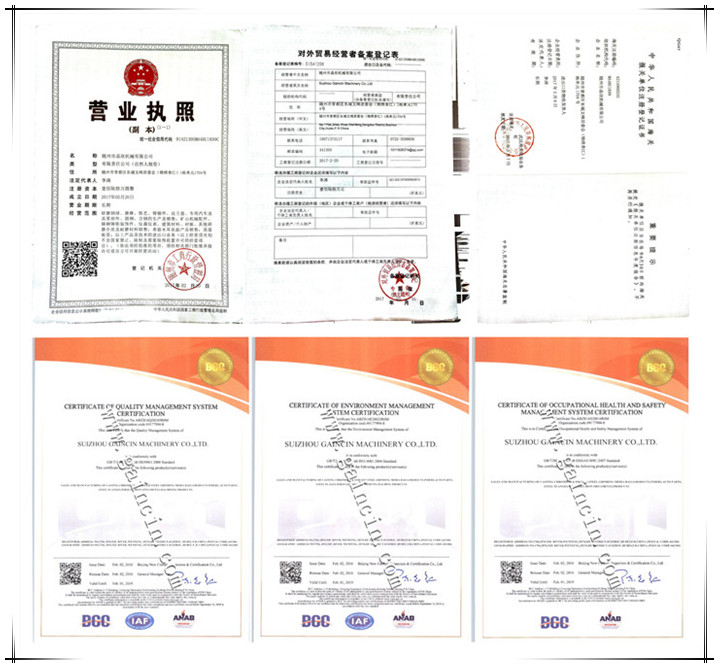 Lab Instrument Testing from Suizhou Gaincin Machinery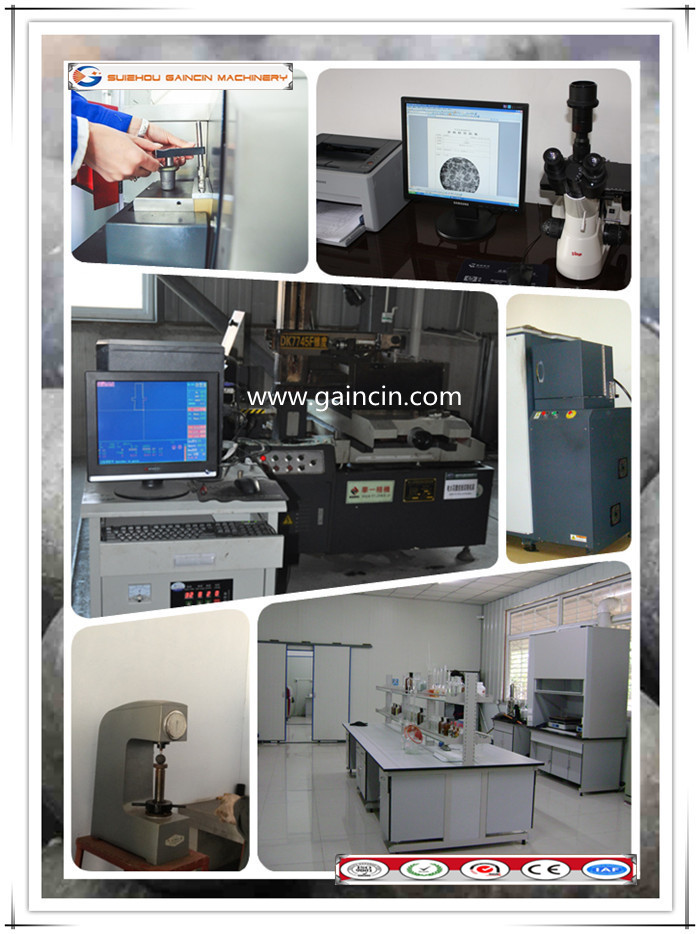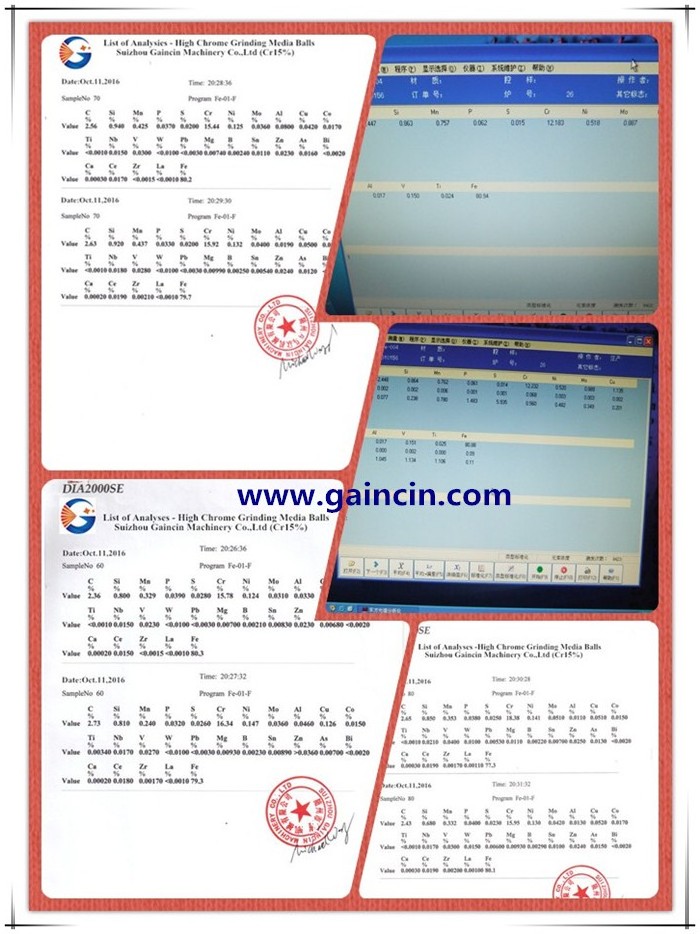 forged & rolled steel grinding media balls in the flowing chart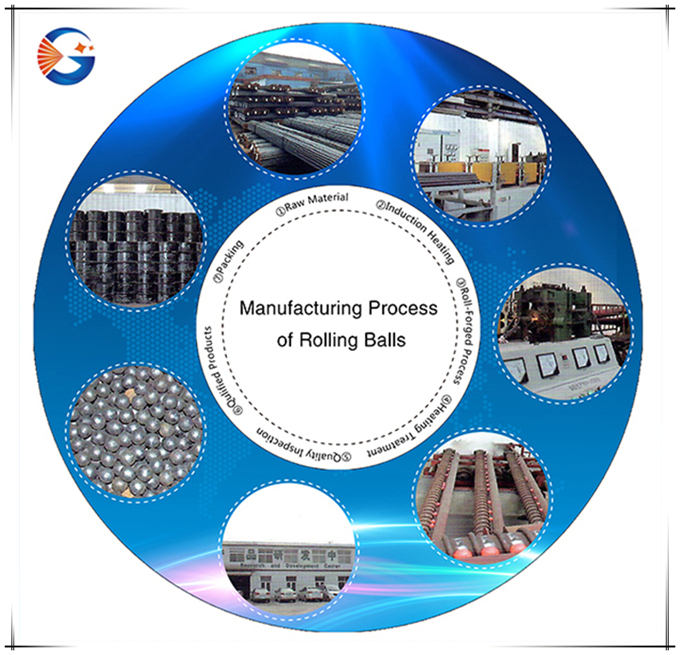 SGS & BV inspection reports/certificates from Gaincin Machinery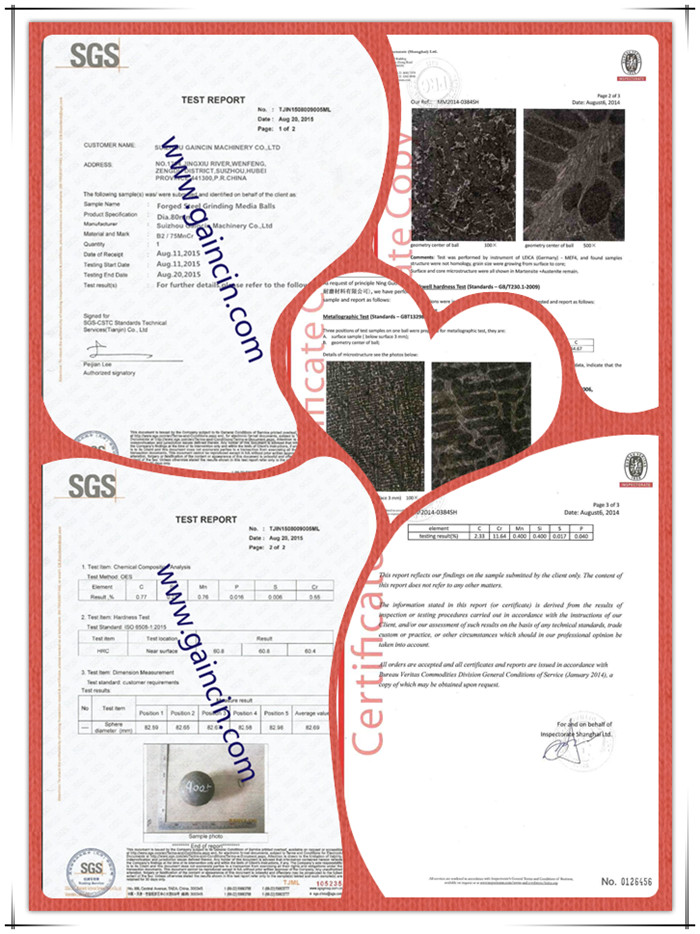 Packaging (Steel Drum/Container Bag) in Gaincin company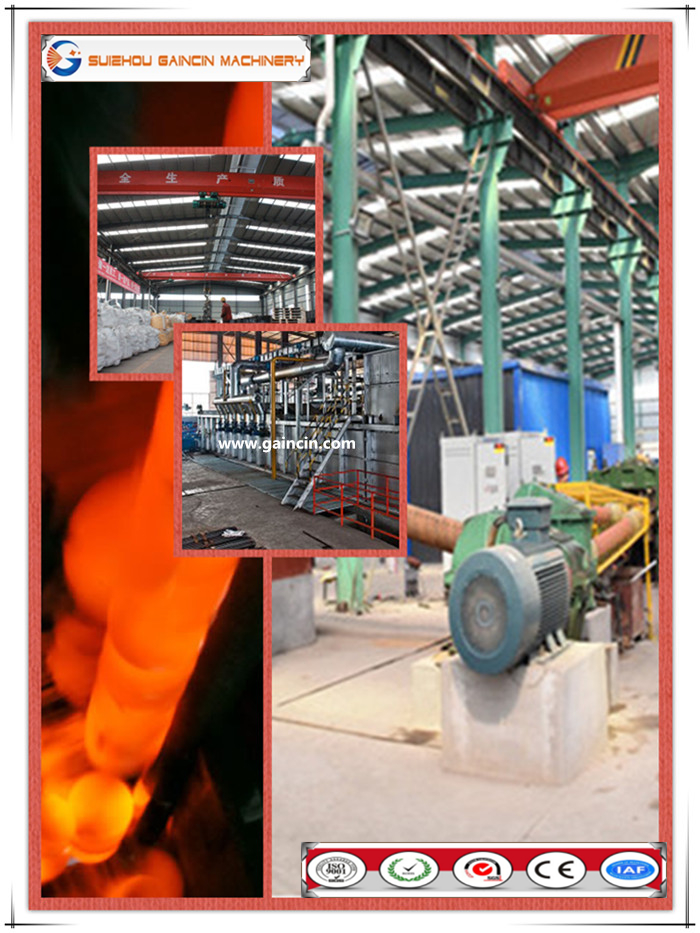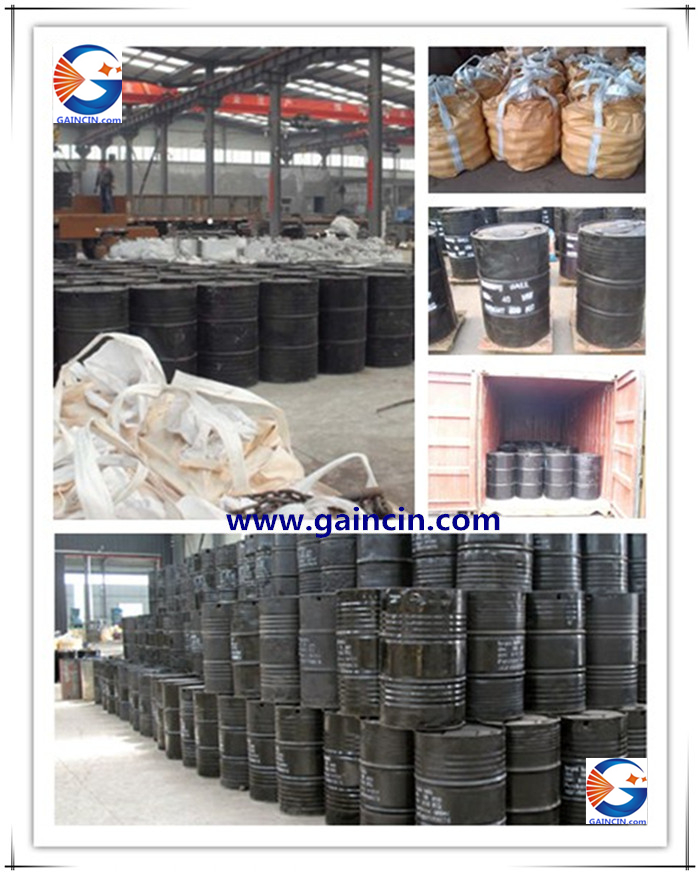 Visiting customers of Suizhou Gaincin Machinery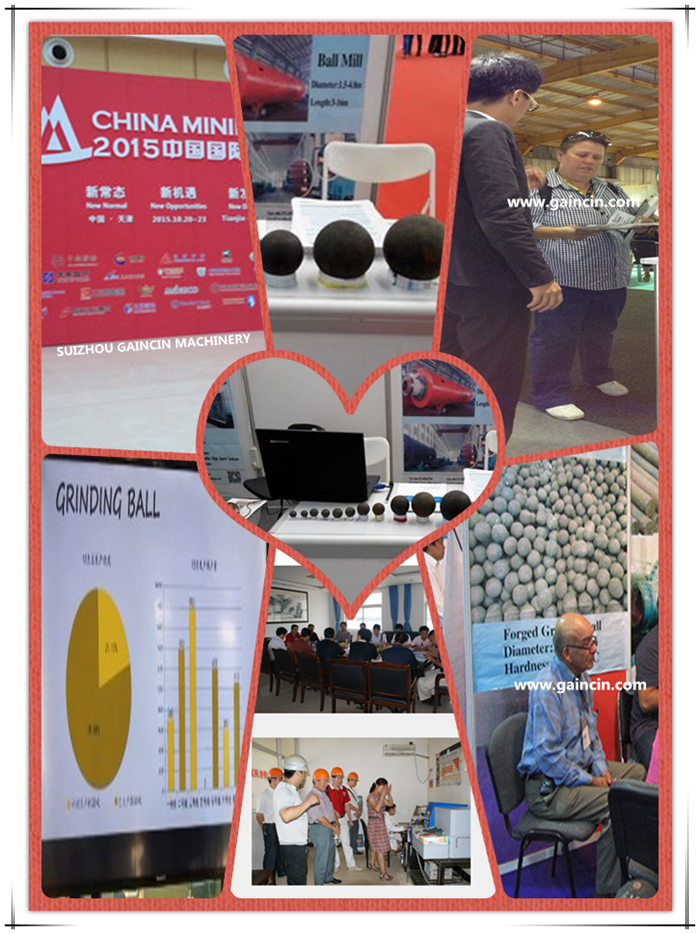 Suizhou Gaincin Machinery in Quality Statement Policy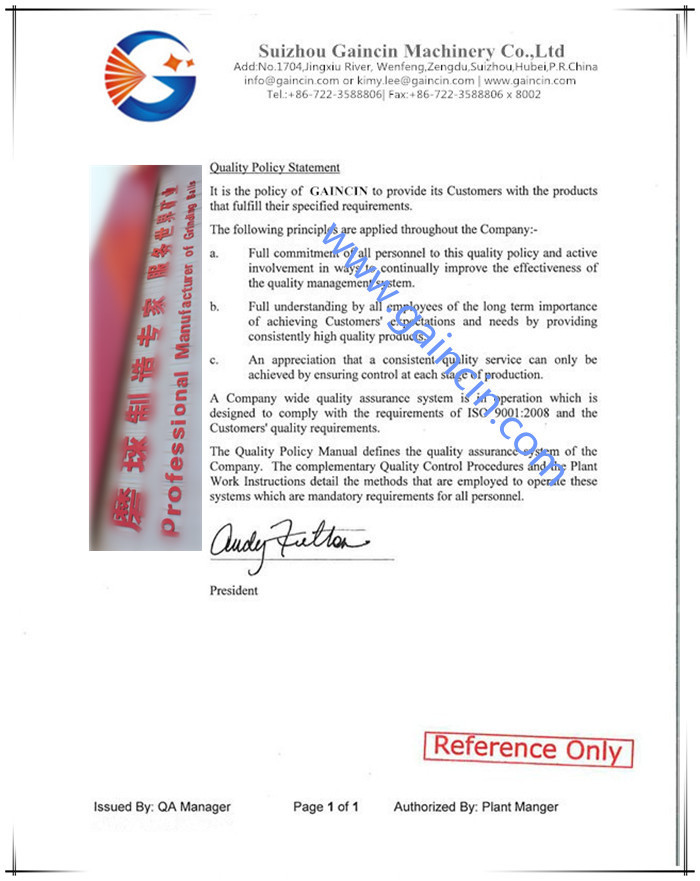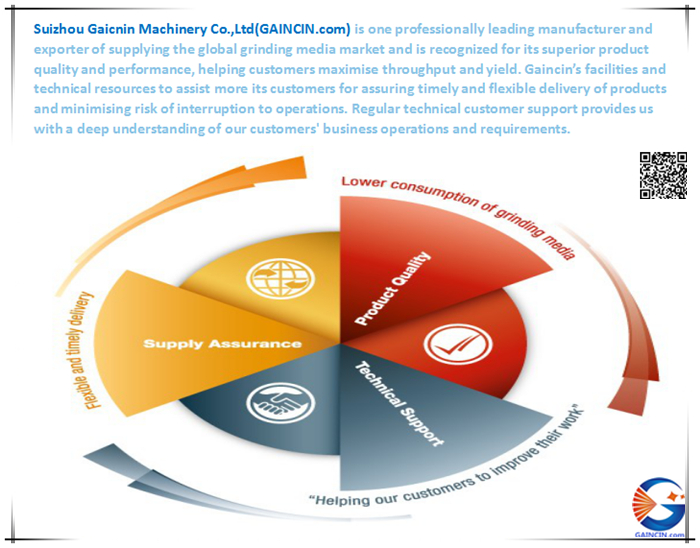 Enterprise honors & patents from GAINCIN Machinery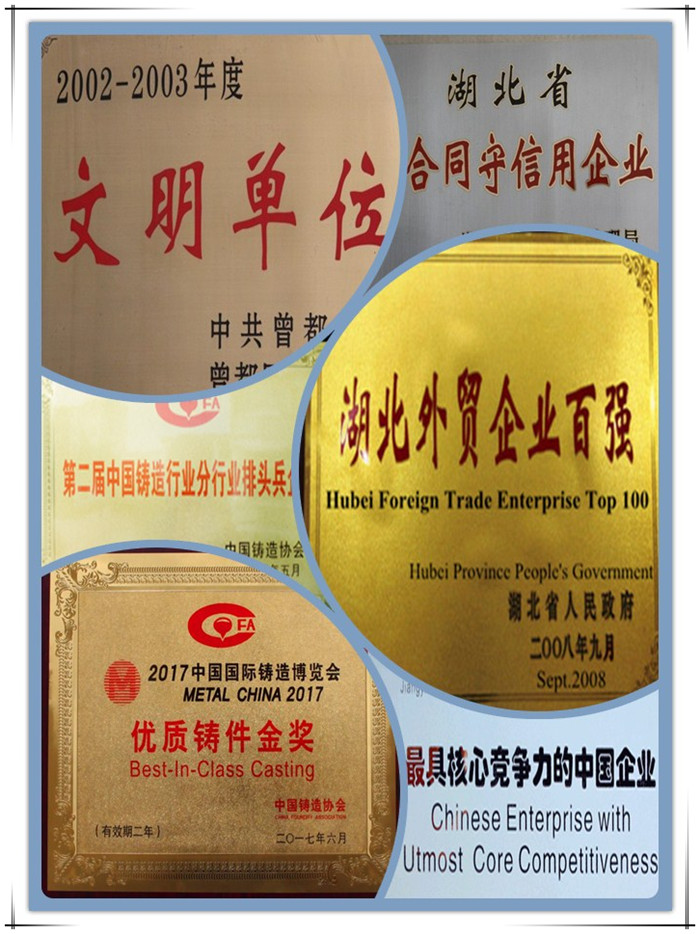 Sale Distribution from Suizhou Gaincin Machinery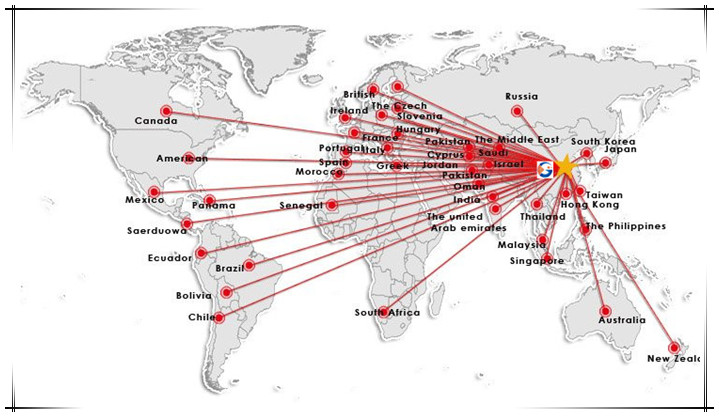 Our Technical and Sales Teams from Suizhou Gaincin Machinery Co.,Ltd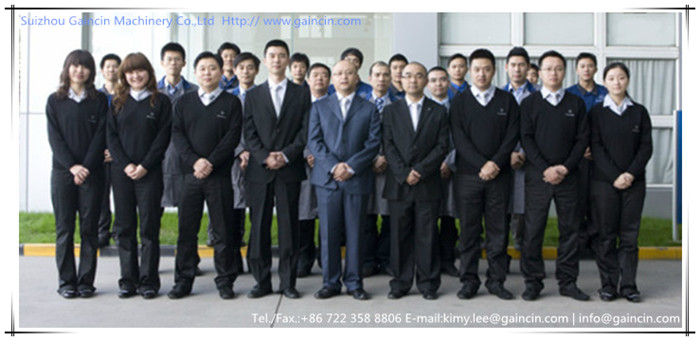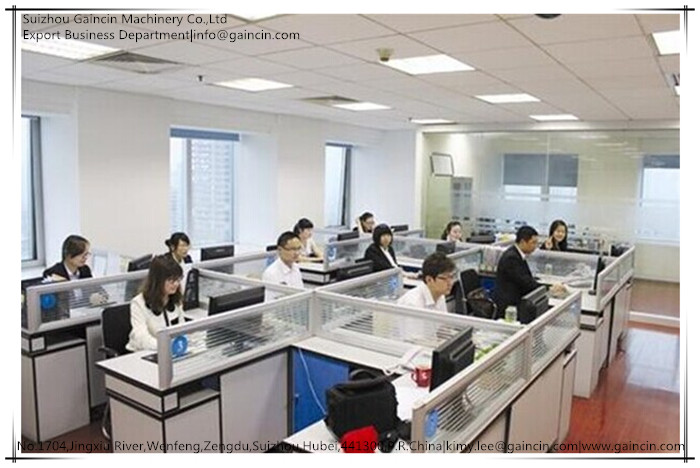 Suizhou Gaincin Machinery(GAINCIN.com) - Contact us!