Operating export business since 2002|
Suizhou Gaincin Machinery Co.,Ltd (GAINCIN.com) was built and exported business in 2002 initially. We are specialized in making and supplying forged grinding media steel balls, advanced hot rolling grinding media steel balls in hardness HRC56 to 66 with dia.20mm to 150mm, traditionally cast & forged grinding media steel balls, hyper steel & high chromium grinding media steel balls up to Cr content 32% max. We also engaged in export business for fifteen years, our products are well received in the Middle East, Southeast Asia, South Africa, Russia, Japan and other areas worldwide.

Supported by 288 skilled personnel|
We have four main national production bases covering a total area of 100,000 square meters. With 288 employees and 12 advanced production lines with traditionally and skew rolling steel forged ball grinding media production lines, automatically steel mould alloy chromium steel grinding media production lines & oil-quenching heat treatment lines, we can deliver orders based on your requirements with satisfying quality.

Receive sample order in 3 to 7 days|
Holding fifteen years of experience, our 10 R&D personnel develop 5,500tons monthly to keep your selection updated. Our new & special material product development cycle takes 15 days and samples are ready in 3 to 7 days.

High quality guaranteed by 18 QA staff|
Our 18 quality auditors have more than five years of experience. We ensure the highest quality by performing ball by ball inspections in the whole production process. Especially, our current company obtained one series of management certificates of ISO9001:2008, ISO14001:2004, OHSAS18001:2007, and all of our grinding media ball products can be inspected by SGS, TUV, BV, Control Union, Asianinspection,or the renowned third testing institutes. These sample test reports are available on request.

Place an order start at $1,000 worth|
We have 15 foreign trade staff to serve you immediately. They have five to twelve years of ]y2000001working experience on average and are proficient in English,Japanese, French,Spanish, Arabia and German. MOQ is $1,000 worth of goods.

For more details and technical specifications/parameters on various kinds of steel grinding media, inquire today to begin contacting!
Grinding media in technical parameters in Gaincin company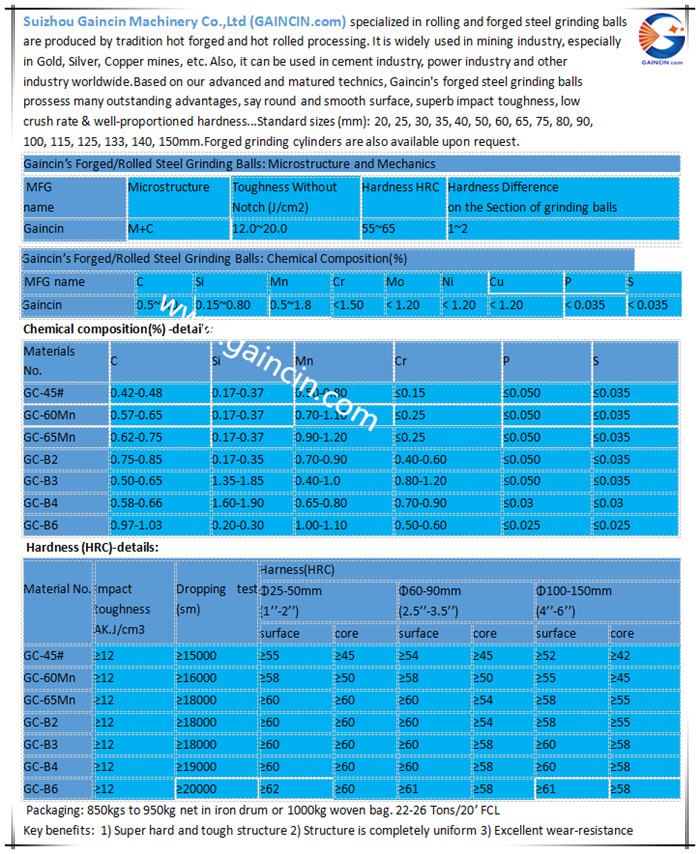 Grinding Media Rods in the production and quality assurance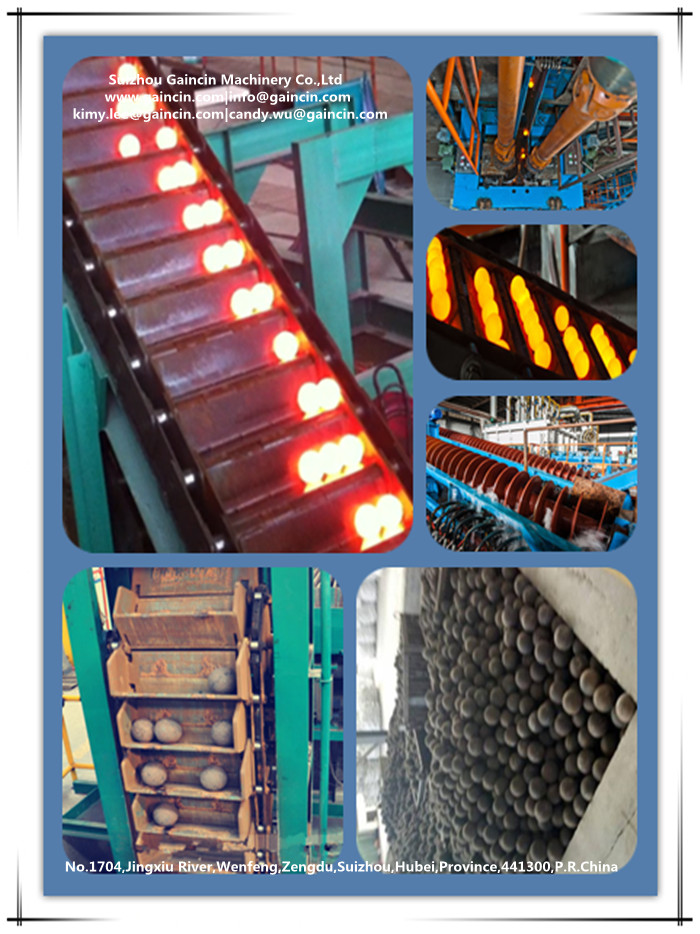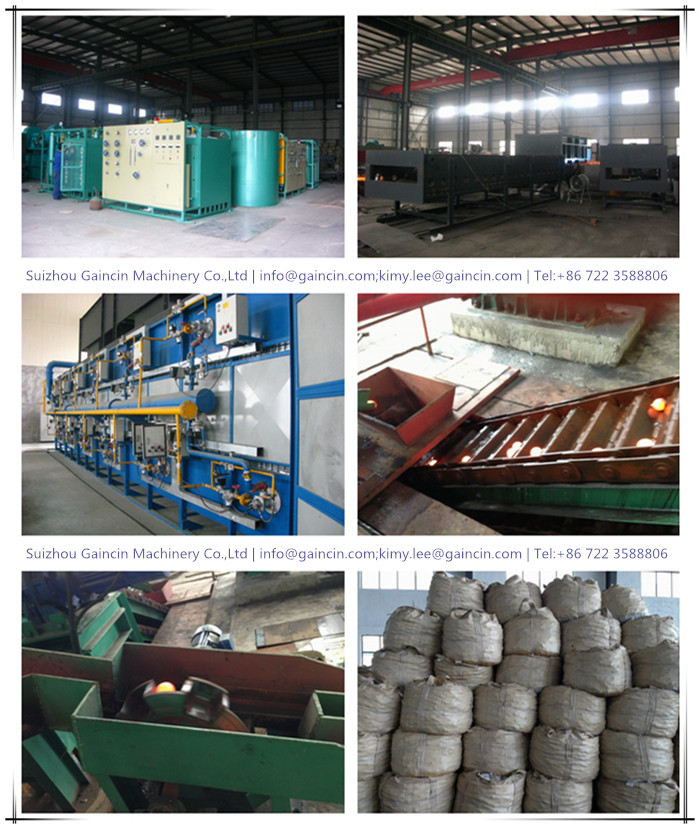 Business License & ISO Certificates from Suizhou Gaicnin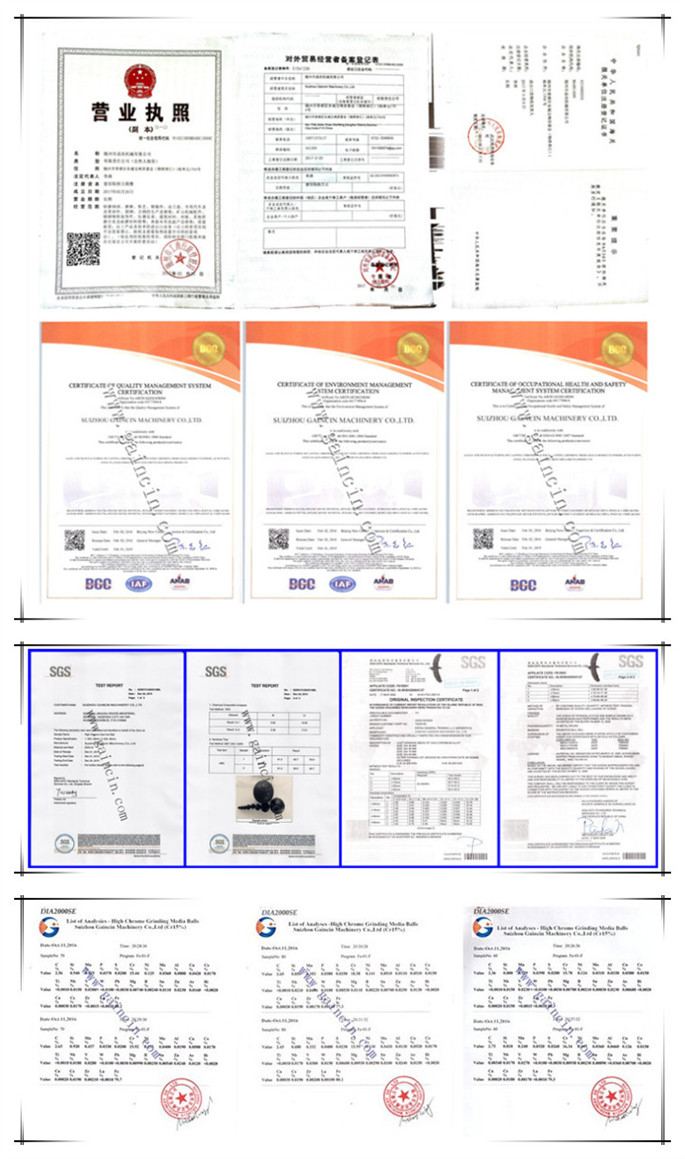 Lab Instrument Testing from Suizhou Gaincin Machinery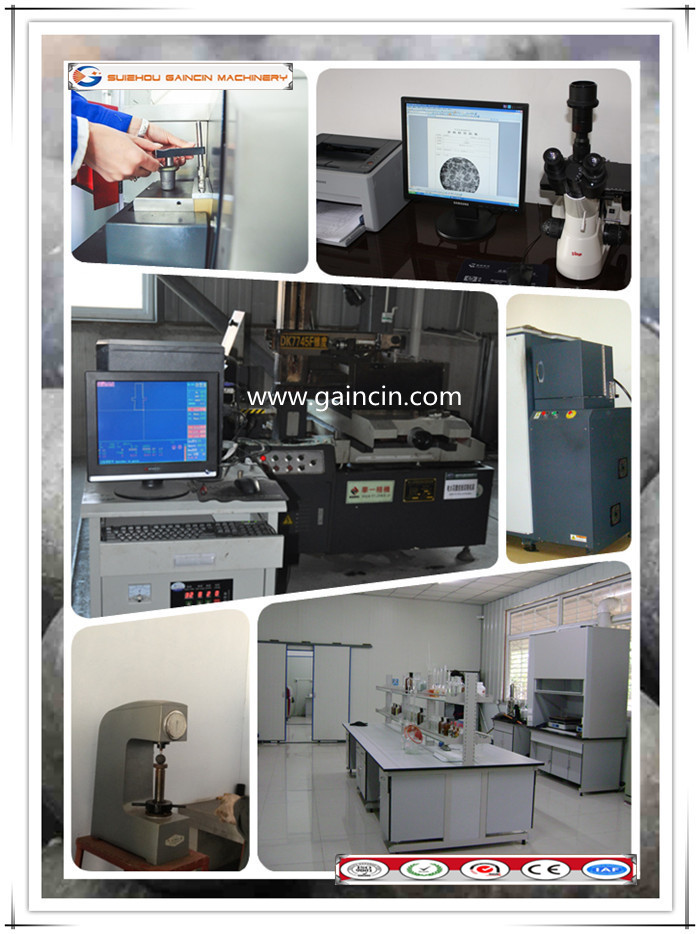 Cast & forged grinding media balls in the flowing chart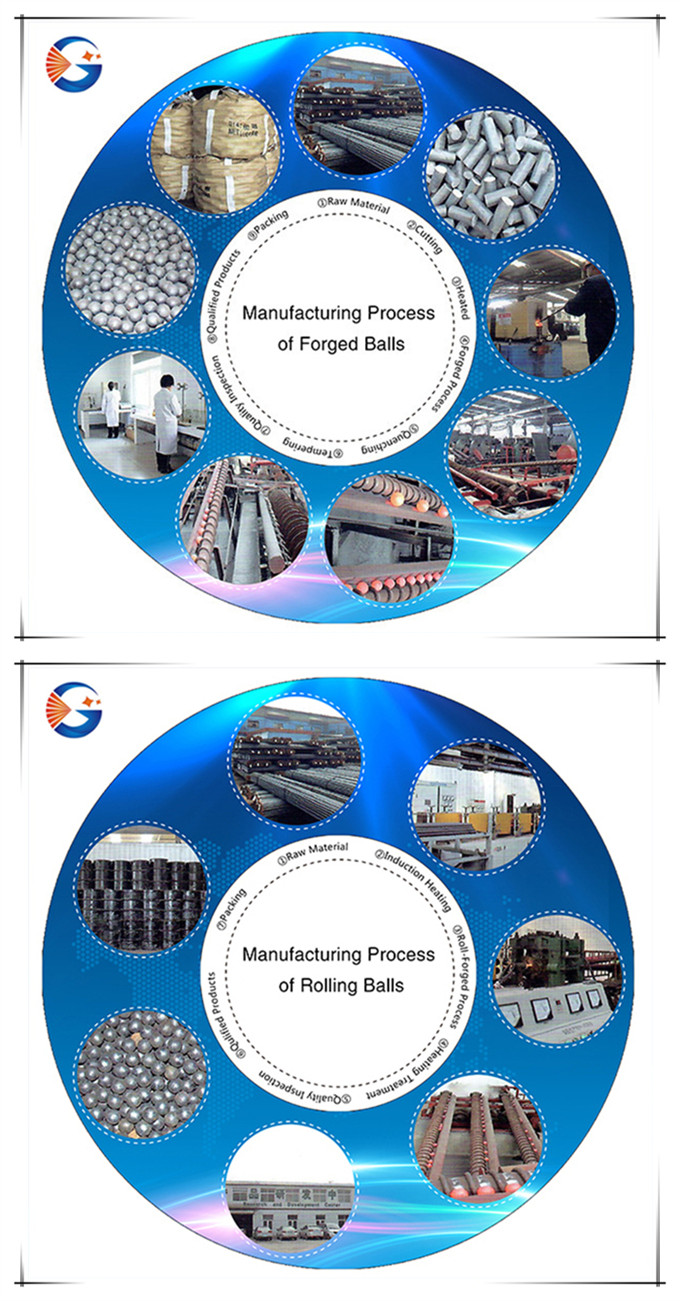 SGS & BV,Control Union inspection certificates from Gaincin Machinery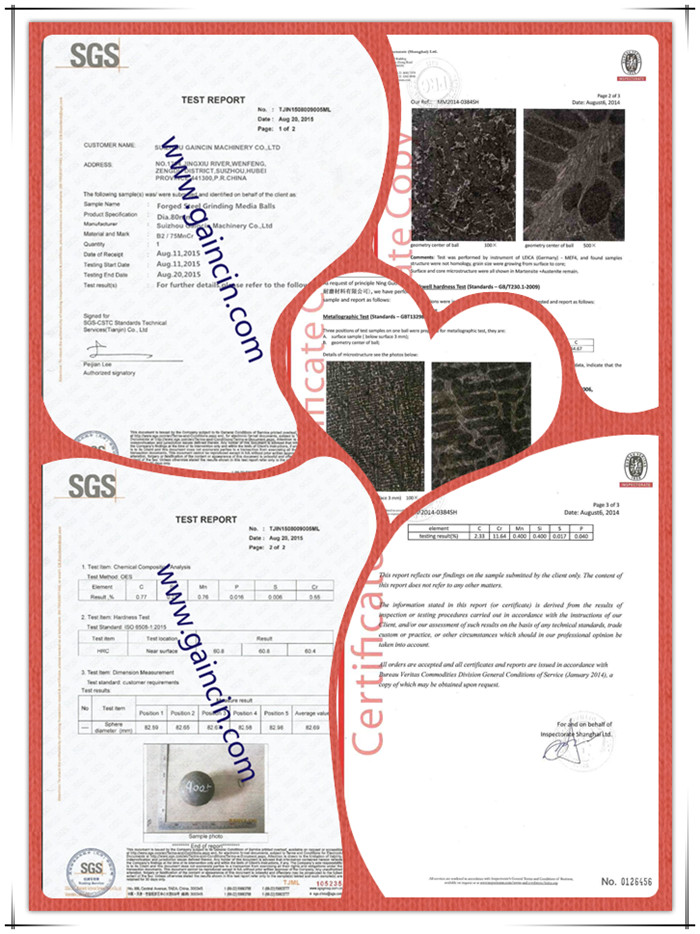 Packaging (Steel Drum/Container Bag) in Gaincin company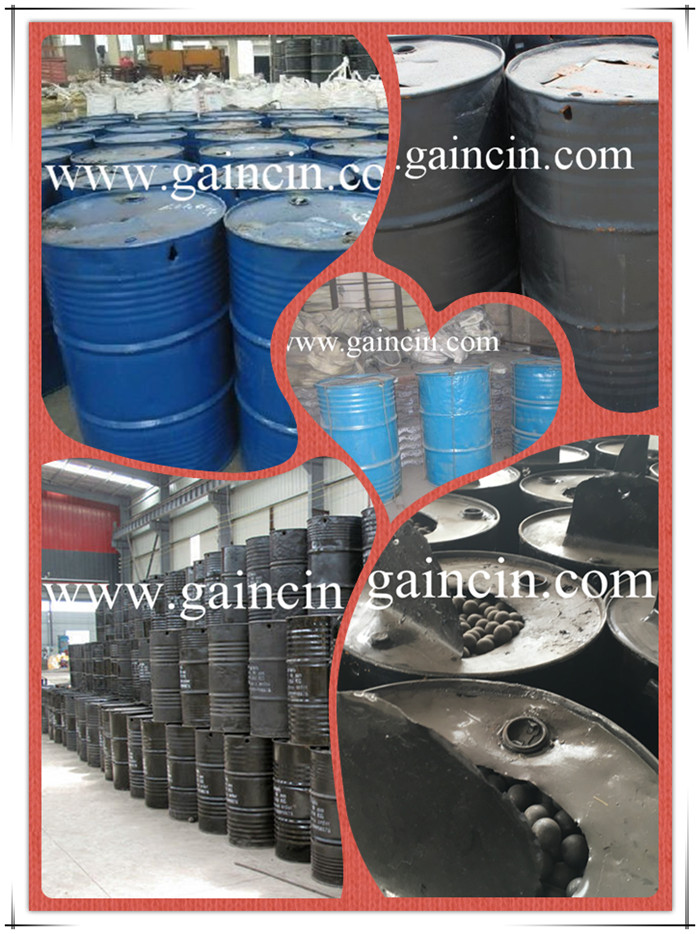 Visiting customers of Suizhou Gaincin Machinery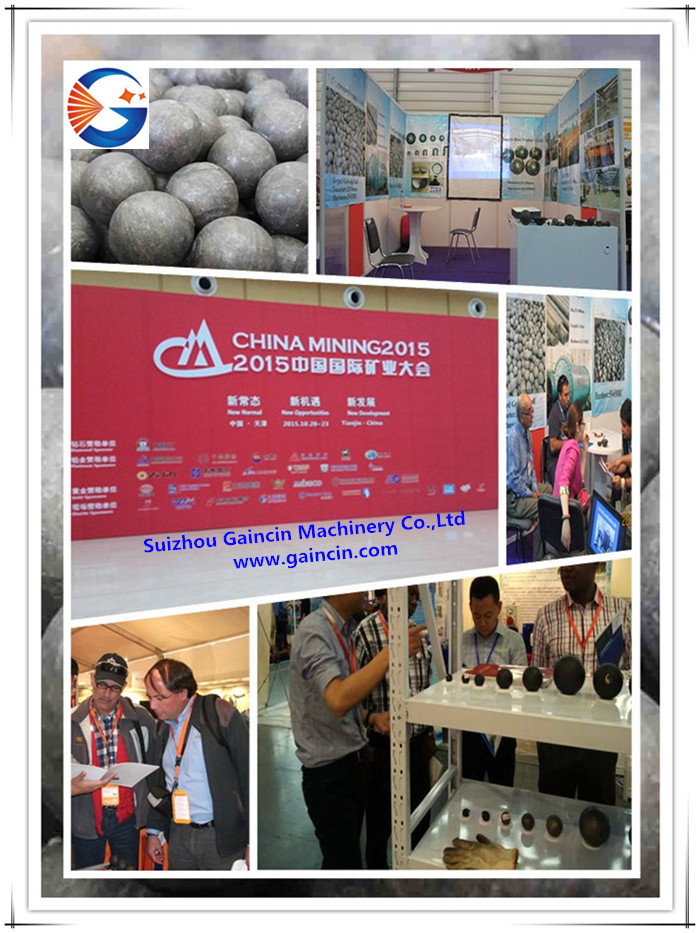 Suizhou Gaincin Machinery in Quality Statement Policy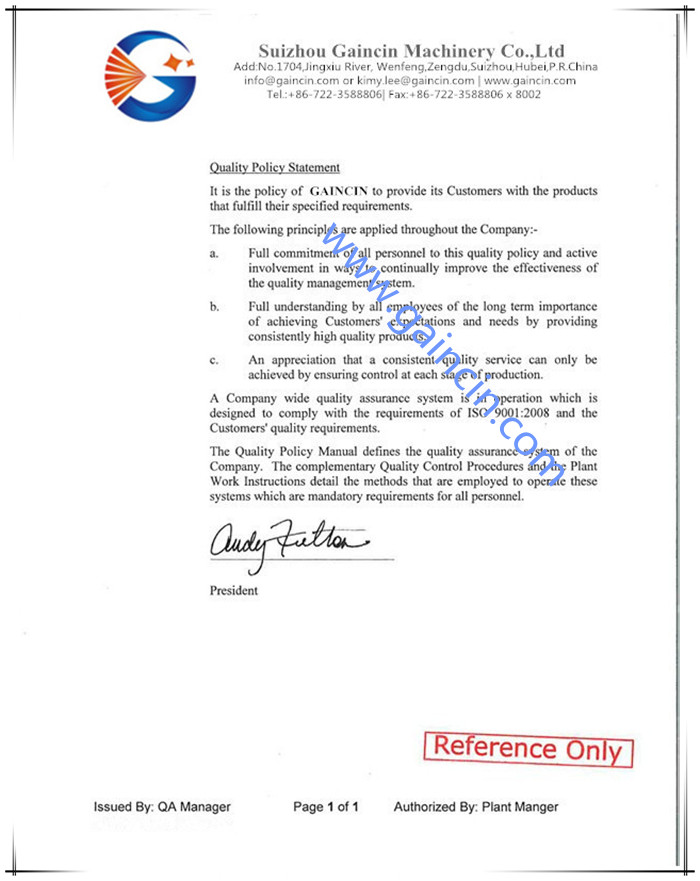 Enterprise honors & patents from GAINCIN Machinery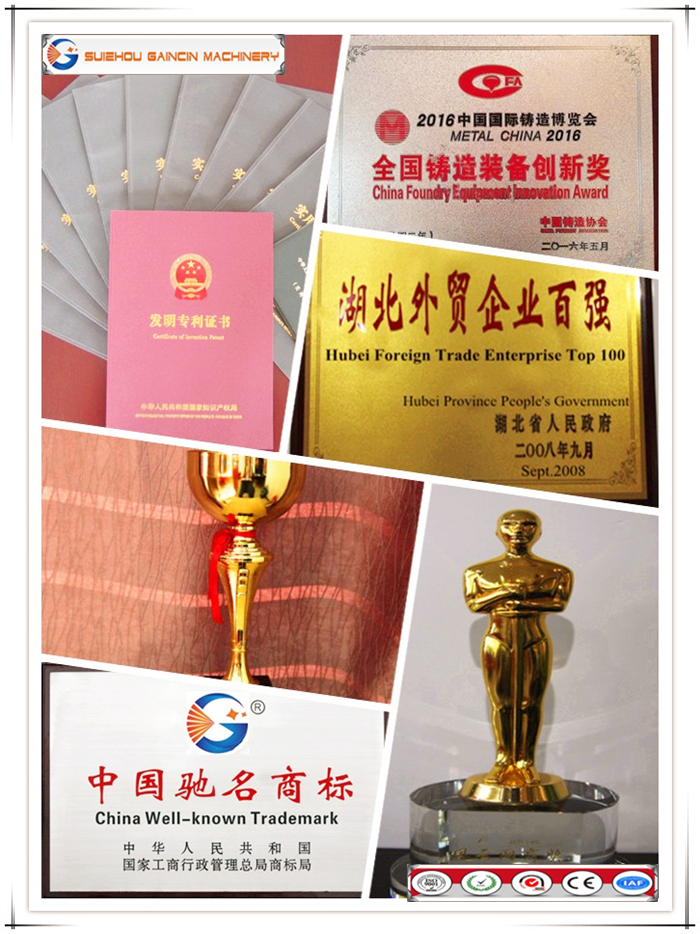 Suizhou Gaincin Machinery in the factory & inner scence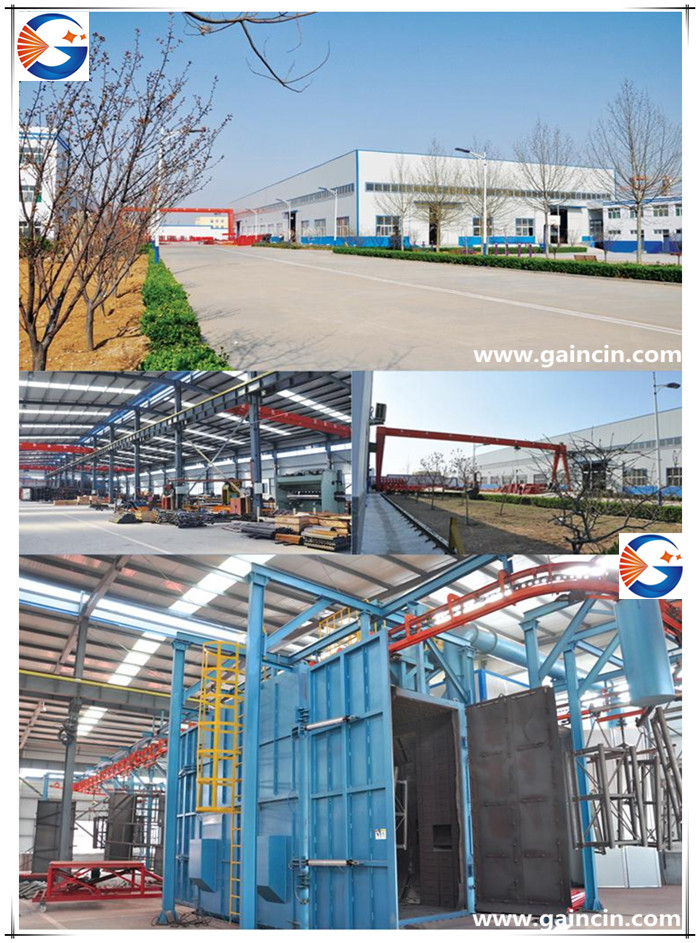 Sale Distribution from Suizhou Gaincin Machinery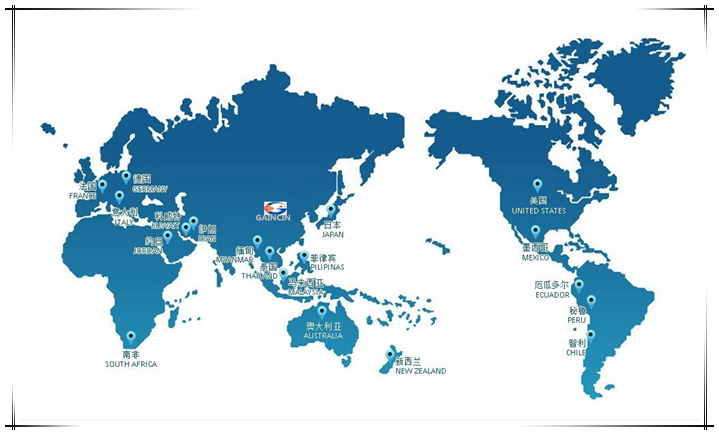 Suizhou Gaincin Machinery(GAINCIN.com) - Contact us immedidately!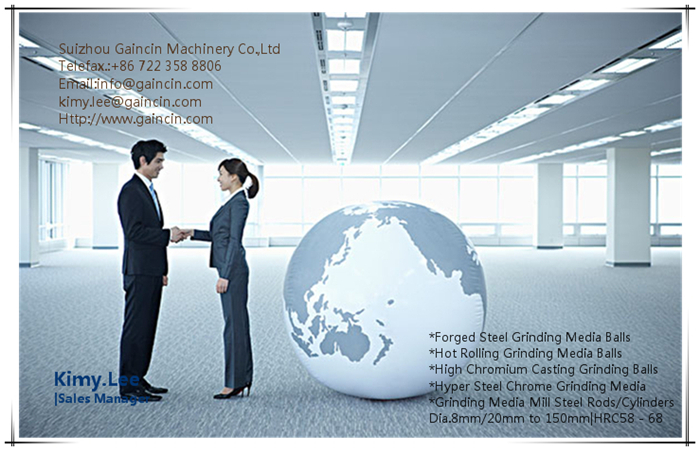 Grinding Forged Mill Balls , Grinding Forging Balls , Forged Steel Mill Balls
China Grinding Forged Mill Balls , China Grinding Forging Balls , China Forged Steel Mill Balls